Årets Julbutik! i Marieberg-Gallerian i Örebro.
Från och med den 18e november, till och med nyårsafton.
månd-fred 10-20, lörd 10-18, sönd 11-18
Avvikande öppetider:
Julafton, söndag 24 december Stängt
Juldagen, måndag 25 december Stängt
Annandag Jul, tisdag 26 december 10:00 - 18:00
Nyårsafton, söndag 31 december 11:00 - 15:00
Adressen att lägga in i gps,n: Säljarevägen 1, 70236 Örebro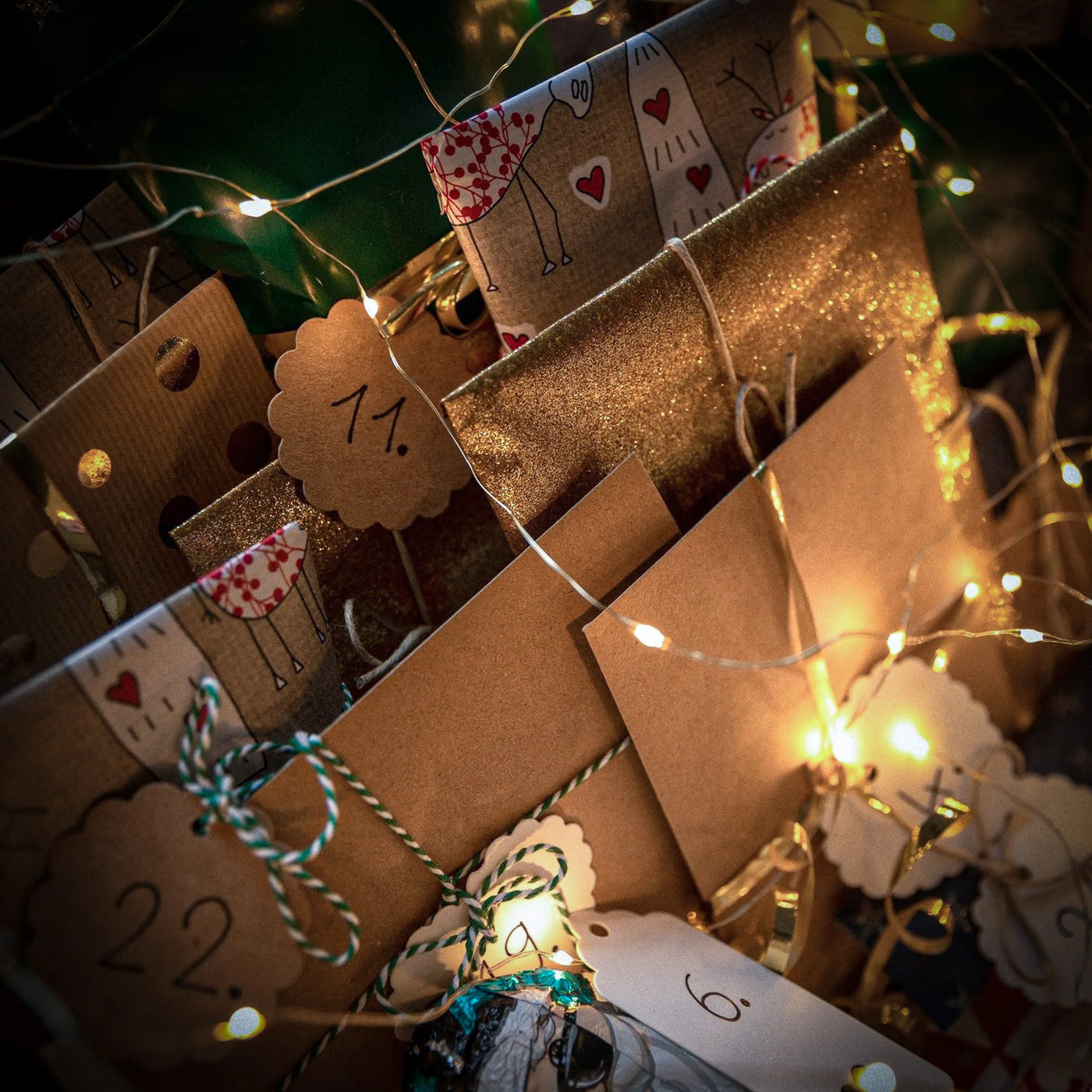 Gör din egen julkalender.
Här kommer tips om hur du kan skapa din egen adventskalender. Att göra en egen adventskalender är ett sätt att få de du håller kär att längta lite extra till julen och blir en perfekt överraskning vid första december.
Möjligheterna är många - det är bara fantasin som sätter stopp.
our history
Nordlys Viking is a family-owned lifestyle brand.
We create Scandinavian design inspired by the Vikings' world-famous design language. Nordlys is aimed at those of you who are quality and environmentally conscious and who like a Nordic expression. We turn to you, the urban Viking.
Production and
Material
With quality and sustainability in focus, we take the traditional with us into the future. For us, the work of increasing our social commitment and reducing our environmental impact never ends.