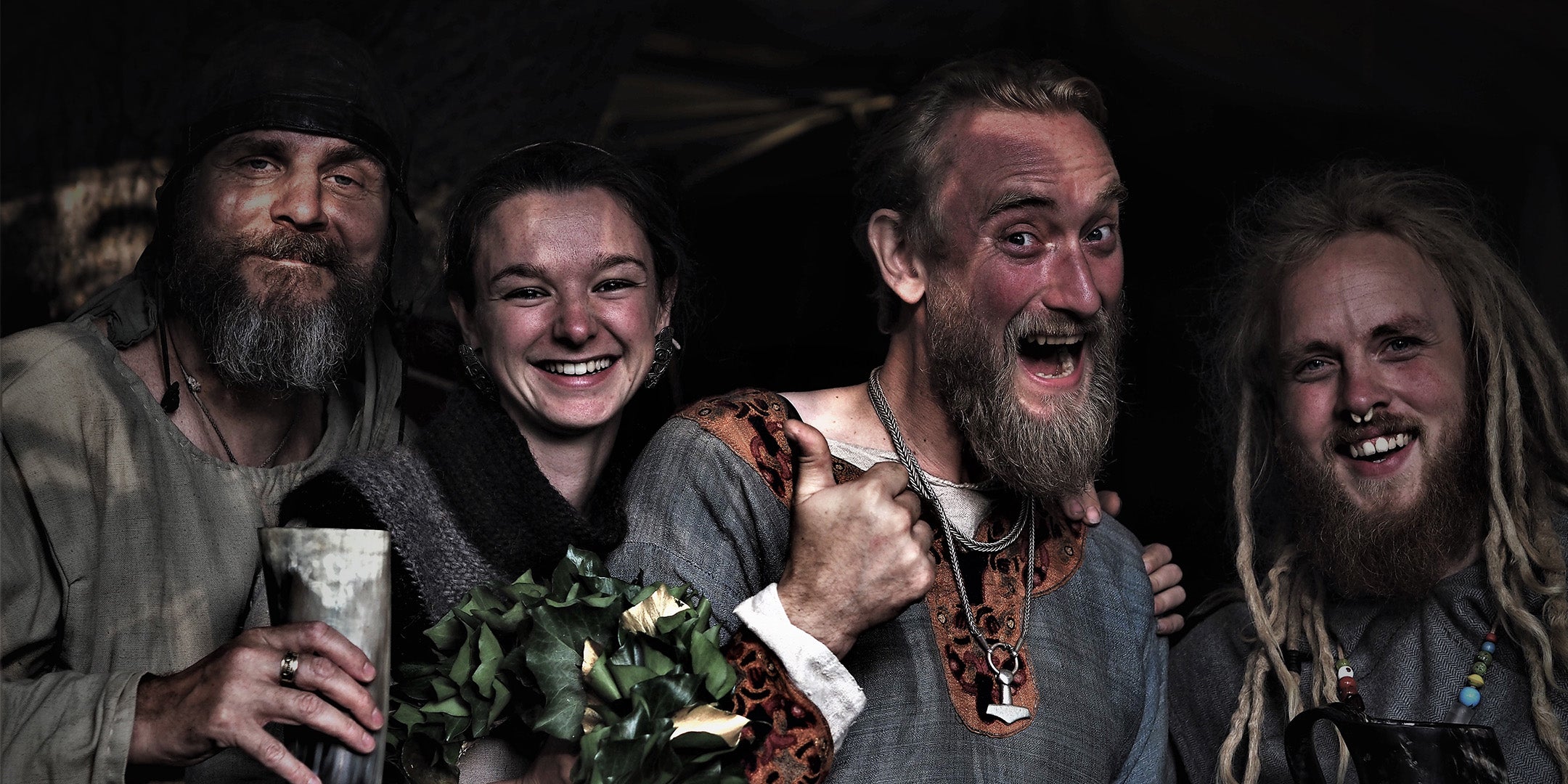 Vikings since 2004
Nordlys, more than just an online store
Northern Lights Story
Is a Nordic lifestyle brand, driven by enthusiasts.
We take our inspiration from the Nordic cultural heritage and mix it with a modern Nordic design language.
The company is family-owned and run by Tone & Elias. Both are passionate about design, tradition and sustainability.
We want to have fun in life and at the same time feel that what we live on gives something positive back to the world. For our customers, for our craftsmen and by extension for everyone else. We are proud of what we do and hope you will appreciate it just as much.
With craftsmanship and people in focus, environmental sustainability becomes a natural part of the process. Old days
artisanal production methods in combination with today's environmental awareness create the conditions for sustainable production.
Several ships sail under the flag of the Northern Lights. We do not just work with designing and selling beautiful things. But every year we carry out several exciting projects where we work as organizers and project managers. In addition, we work close to several museums, recreate grave finds and produce special orders through our extensive network of craftsmen.
We have super fun and hope you want to join us on our voyage through Nordly's own fairy tale.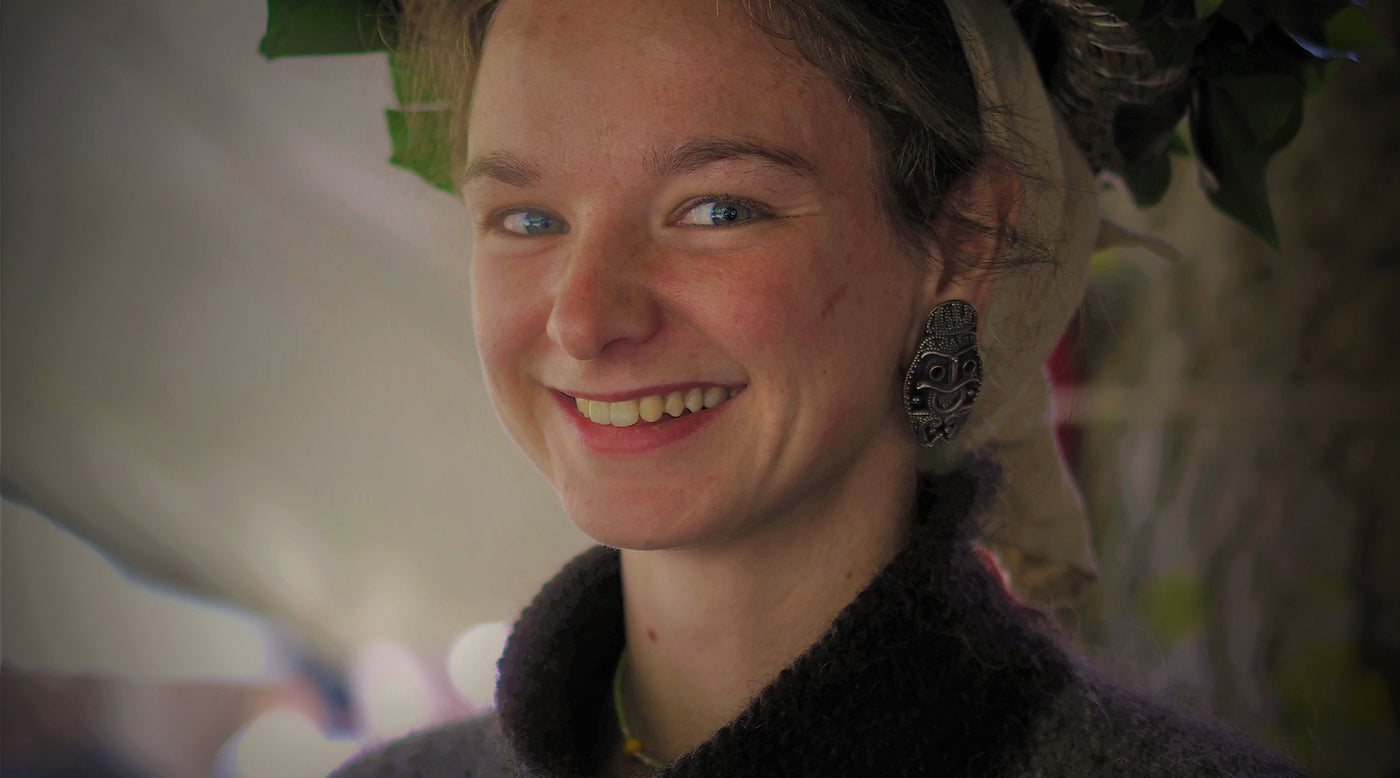 Tone
already interested as a child in both design, architecture and crafts. Perhaps partly as a natural consequence of growing up in a creative family filled with art lovers and needlework. Several trips around Europe, broadened the views early and contributed with a variety of impressions. This culminated in a Bachelor in Industrial Design from Lund University in 2022, when Tone had already worked with design through Nordlys for several years.
Tone wants to reach out to people and improve their lives with their design. Those who work in our production are especially important, their work should be safe and give them joy. But she says she is very happy if someone acquires an object she has designed and that object evokes an emotional bond.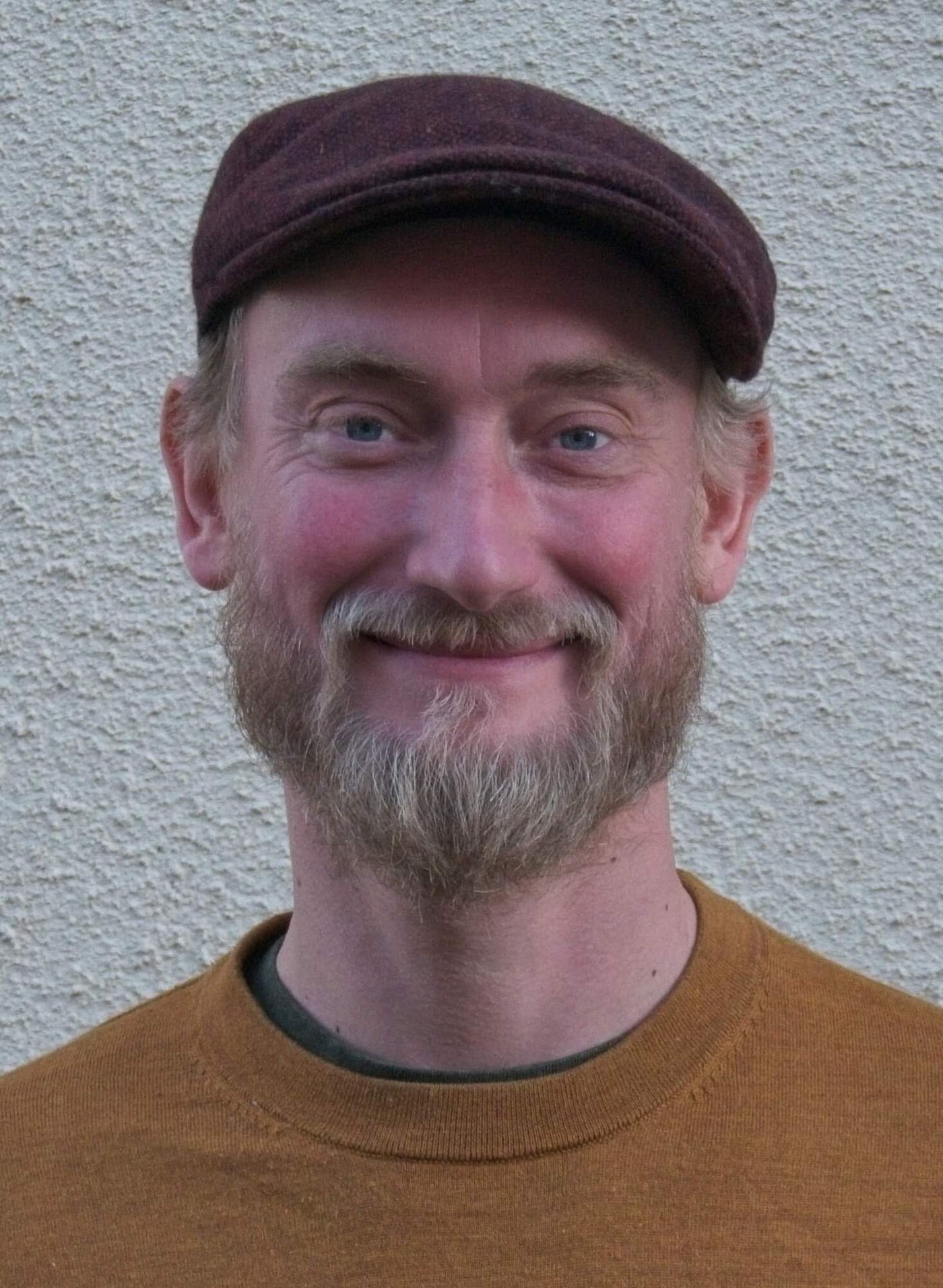 Elijah History
växte upp i Västerås och på Bornholm i Danmark. Familjens stora intresse för naturupplevelser med fiske, trädgård och djurhållning formade honom tidigt och gav ett stort hjärta för allt som växer och lever. Att vara i kontakt med naturen är fortfarande viktigt för inspiration och återhämtning.
Morbror och Moster åkte under Elias uppväxt till Asien på
långa resor under vintrarna. Det dom hade med sig hem av smycken, textilier och hantverk som såldes på marknader under sommarmånaderna. Att höra berättelserna samt att uppleva exotiska dofter och färger skapade en äventyrslystnad redan i unga år.
Under tonåren var levande rollspel stort i kompisgänget, men då fanns i princip inga försäljare av dräkttillbehör och
utrustning. Med sin kreativitet och hantverksskicklighet började Elias själv tillverka allt från latexmasker till hela dräkter och mjuka vapen. Dom andra ungdomarna
ville gärna ha hans kreationer och så började Elias med att sälja sitt hantverk endast 16 år gammal. Med tiden så utvecklades kunnandet och även intresset för historiskt hantverk och vårt kulturella arv i form av den nordiska känslan för form och design. Som inspirerat över hela världen i över 1000 år.
Elias empati för andra människor, djur och natur är utöver det vanliga och har alltid format hans livsval och väg genom företagande. Ett talande exempel är när han övertygade en indisk producent om vikten av en bra arbetsmiljö. Framförallt att hans arbetare inte skulle andas in poleringsdamm hela dagarna. Förståelsen för arbetsmiljöns påverkan på hälsan var minimal. Tillverkaren kunde se att arbetarna inte blev kvar mer än några år. Men kunde inte förstå sambandet med arbetsmiljön. Elias gav sig inte och till slut byggdes en utsugsanläggning. Elias hjälpte till med planering, inköp och finansiering.
Att uppskatta och stödja hantverksskicklighet är också ett
viktigt livsverk. Att göra det möjligt för människor att fortsätta en levande hantverkstradition, med allt det innebär av nedärv kunskap och tradition, är en hjärtesak. Många fattigare länder tappar i snabb takt sina hantverkare till moderna industriella arbeten. Där tradition och skicklighet går förlorad, precis så som det även skedde i Europa under den industriella revolutionen. Ett aktivt arbete som höjer status, levnadsförhållanden och löner för dessa hantverkare anser han är oerhört viktigt, nu och för kommande generationer.