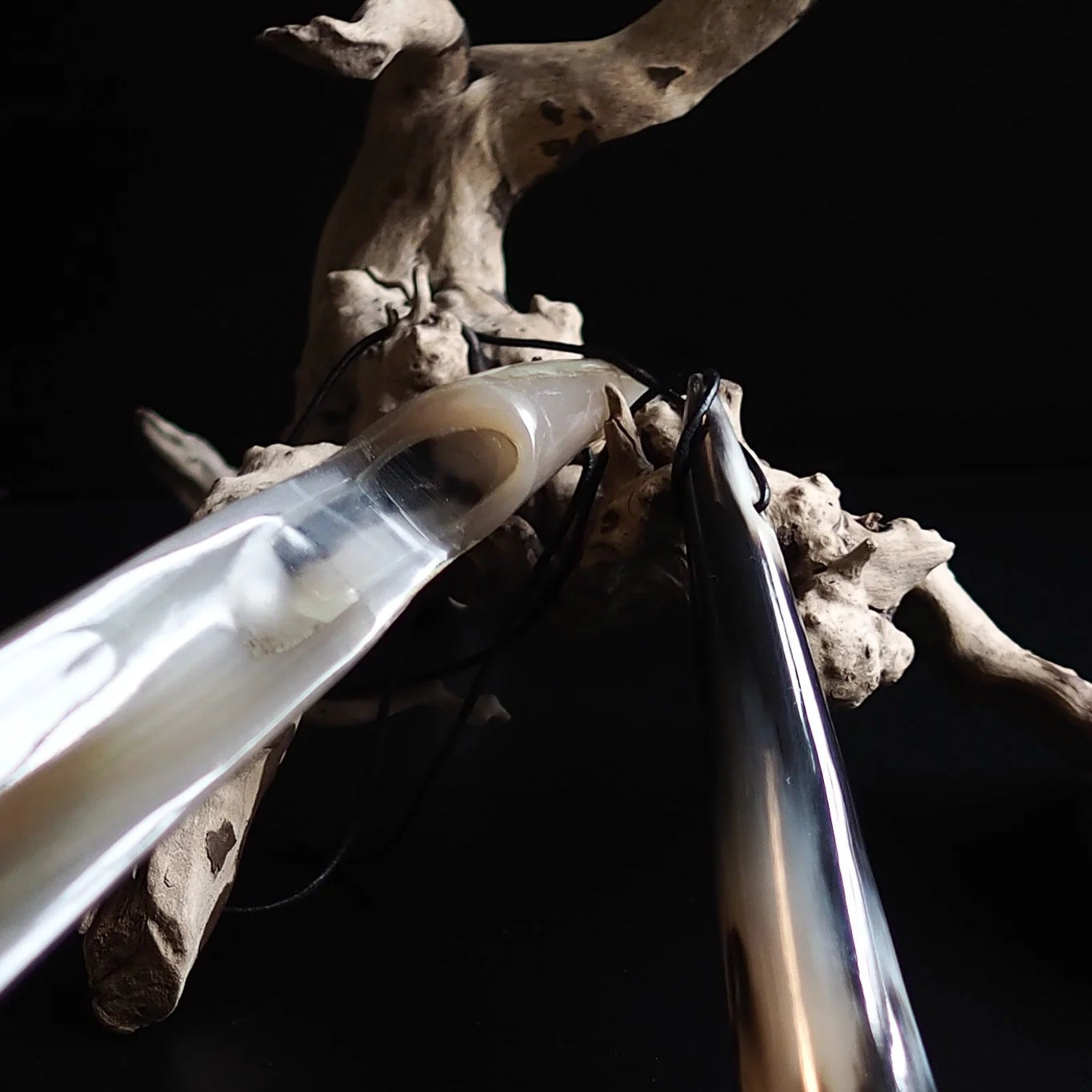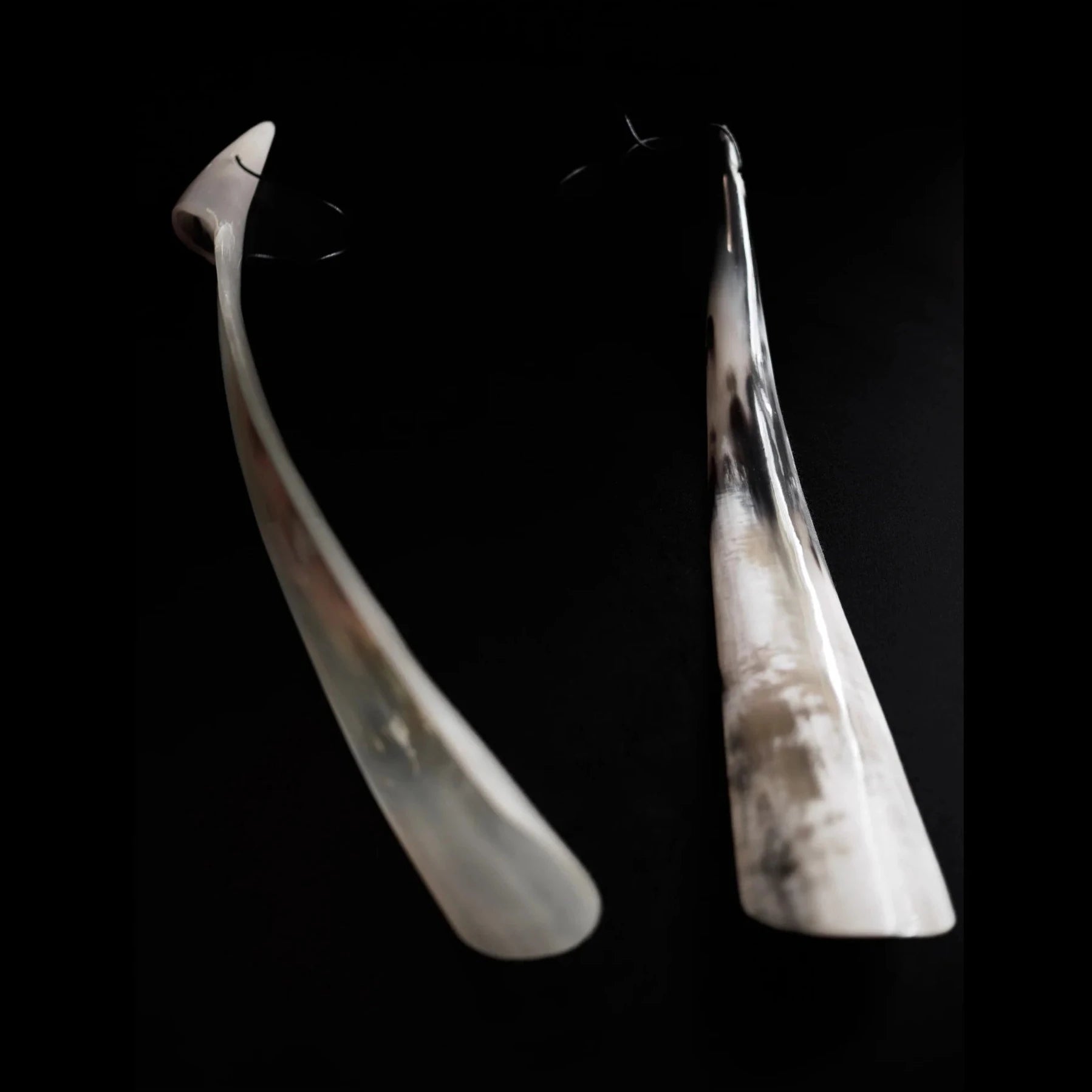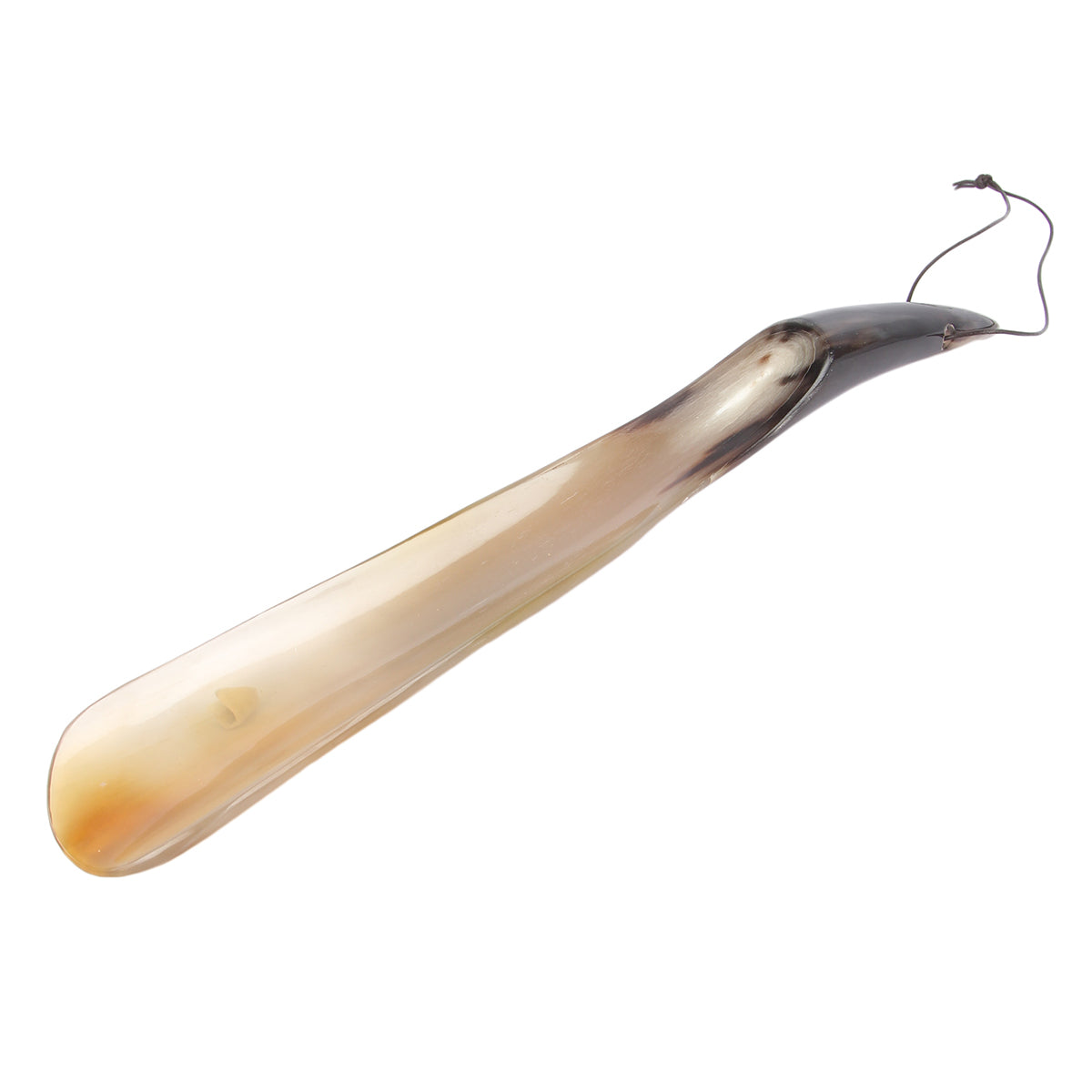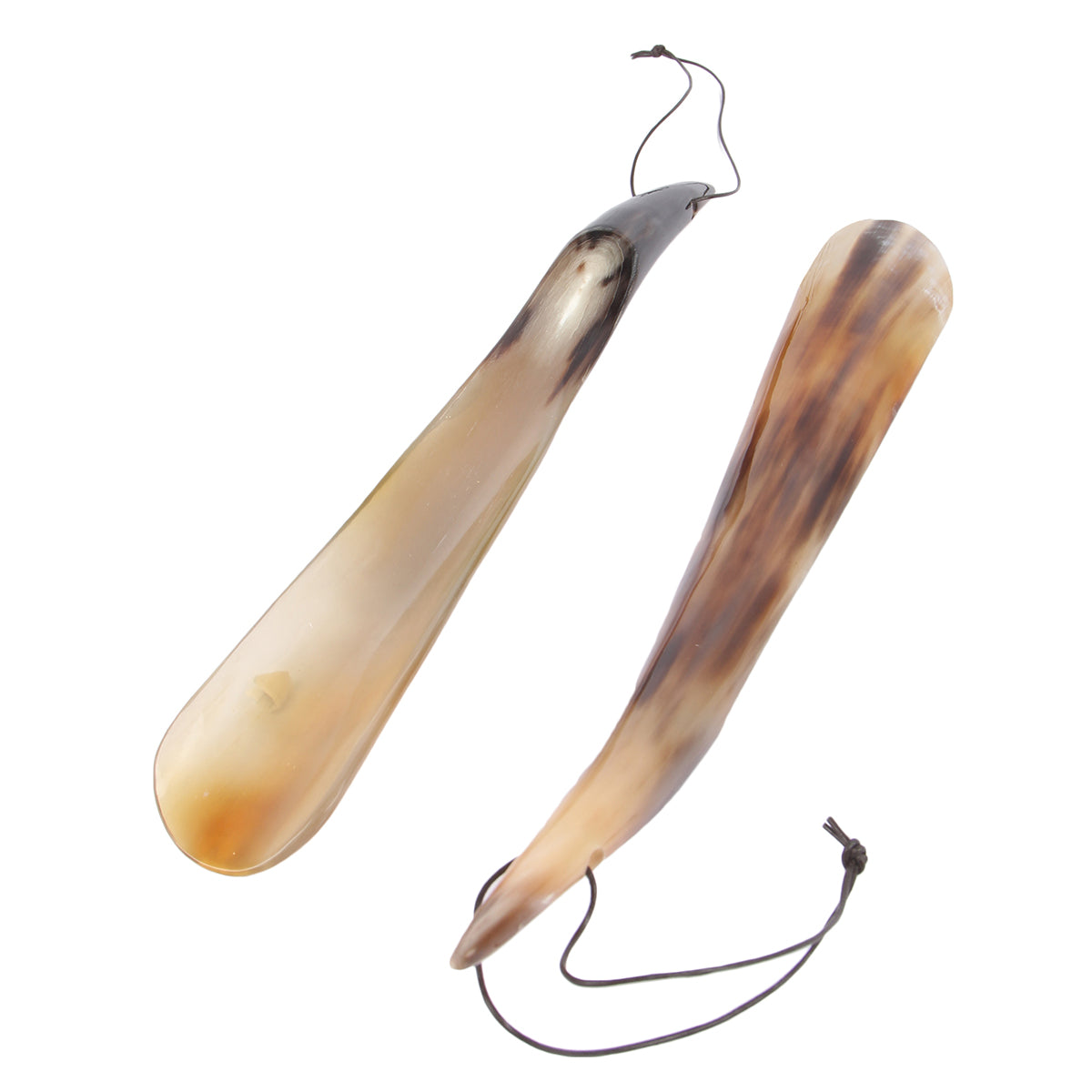 A pointy horn shoe horn
A shoe horn in cows horn is as traditional as it gets. This model is long and has a pointy end. The shape and design comes naturally when cutting it from the horn. Length 24cm. Width 5cm.
Shipping & returns
Free shipping:On orders over SEK 699
Freight:SEK 59 on orders under SEK 699
Right of return:30 Days
Payment options
-Visa
-Mastercard
-Klarna
-PayPal
-American Express
-Apple Pay
-Google Pay
Sustainability & manufacturing
Traditional crafts are often produced in the traditional way in many parts of the world. That is why we constantly work to choose partners with the best conditions and to then improve what we can continuously. Long-term collaborations lead to long-term gains.
our history
Nordlys Viking is a family-owned lifestyle brand.
We create Scandinavian design inspired by the Vikings' world-famous design language. Nordlys is aimed at those of you who are quality and environmentally conscious and who like a Nordic expression. We turn to you, the urban Viking.